Our services are gifted with the following service characteristics;
Invoicing
The system will offer excellent invoicing.
Universal access
Our services are accessible anywhere by the user.
Expense tracking
It offers efficient options for expense tracking.
Cloud accounting
Utilizing the cloud technology, our system leverages the potential of cloud accounting for added efficiency.
Data security
The system utilizes state-of-the-art access control and data security technologies.
VAT friendly
It is built taking into account all the VAT provisions and protocols for easier taxation.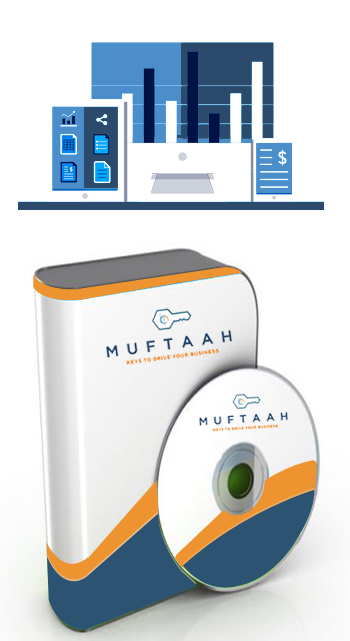 Accountant friendly
The users will be able to utilize all the features and traits of the system easily and effortlessly.
Automatic backup
All the transactions that happen through the system are backed-up for future use and utilization
Easy-to-read reports
The product helps produce effective and easy-to-read reports.
Cash flow management
The system offers flawless cash flow management.
Full support
Customers are given with comprehensive support as and when needed by the clients.
Enquiry : 920008194 Ext: 500